Why choose Aaron's Restoration for your Macomb
Township MI

water damage restoration needs?
24/7 live calls
Response within one hour
Serving the community for 15 years
Owned by disabled US veteran
A- rating by the Better Business Bureau (BBB)
We will cover your deductible!
Free estimates
Extremely experienced, clean and professional staff
We spend time with you and make sure you understand what's happening every step of the way.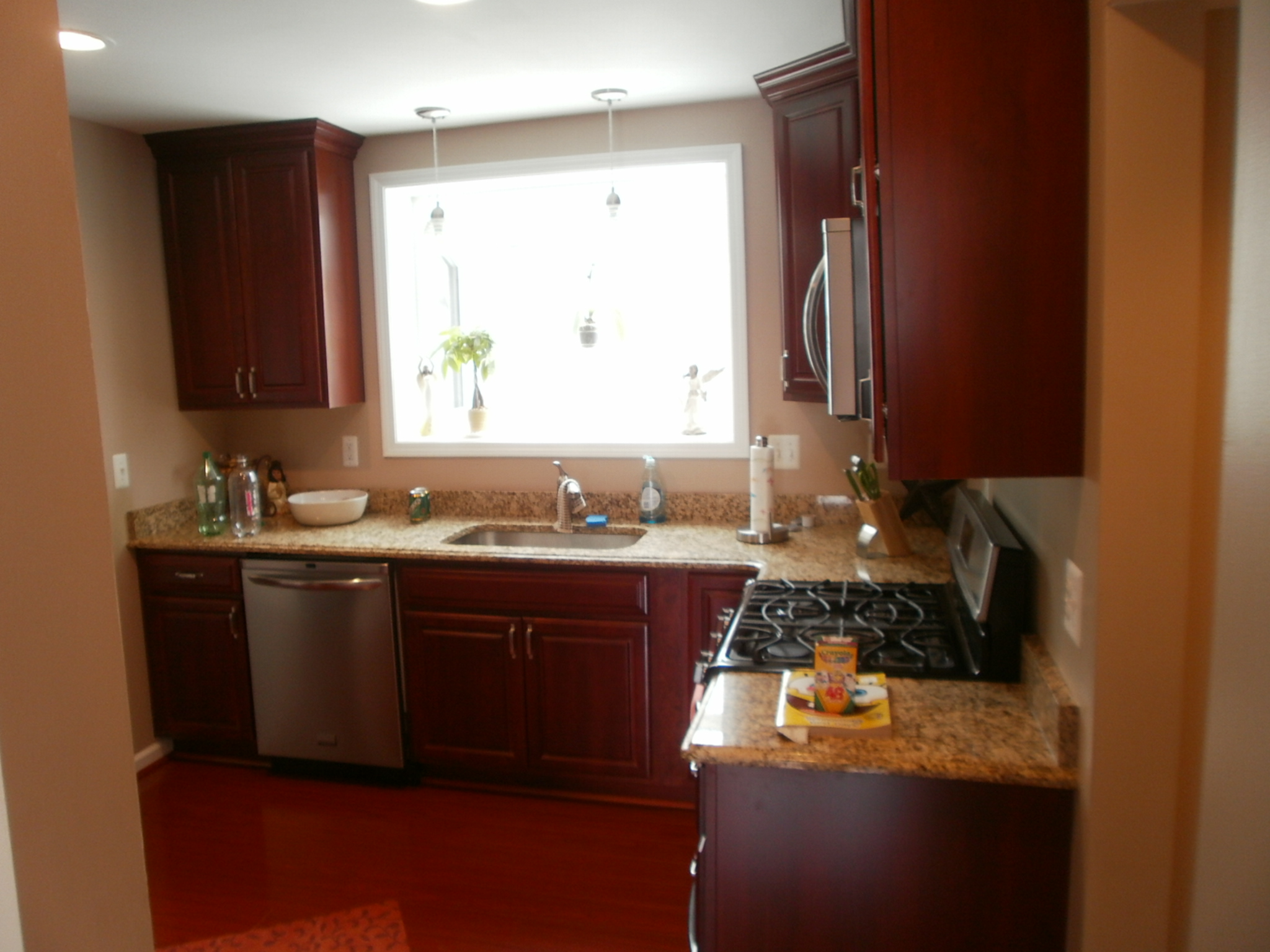 When you have water damage in Macomb Township MI, count on Aaron's Restoration for rapid response and damage repair. We are the Grand Rapids water damage restoration company you can trust to restore your home or commercial property to its original condition, quickly and affordably.
We are the water and flood damage experts in Macomb Township MI
Whether you have water damage or flood damage caused by a broken, frozen or leaky pipe, a malfunctioning water heater, refrigerator, washing machine or dishwasher, a toilet or sink overflow, or due to storms or flooding, we will come in immediately, make sure that water extraction and removal begins immediately, and then do any further water cleanup that is needed, including contents restoration and full water damage repair services. We handle the insurance for you and cover your deductible, and we do everything that we can to restore you to the same, if not better, condition that you were in before as quickly as possible.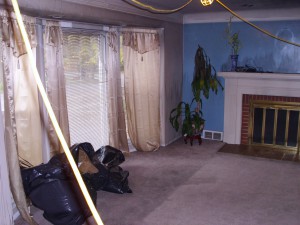 Aaron's Restoration provides a full range of water damage related services, including sewage damage cleanup and removal, basement water damage and storm damage. Our focus is on maintaining the integrity of your Macomb Township area home to minimize damage and begin the restoration process as rapidly as possible. No other Macomb Township area restoration contractor offers such a well-integrated array of services.
CALL 888-442-2766 FOR A FREE, NO OBLIGATION QUOTE!
What to do when you find water damage
If the water source is evident and safely accessible, shut off the water main or close window or door from which water is getting into the property.
Remove all

property valuables

that can be damaged.
Remove furniture from

affected area

.
Move as much

off

the wet carpet or floor as possible, especially objects with metal or wooden legs or supports. These items will stain the carpet or hardwood floors when wet.
How we handle water damage restoration Macomb Township MI
We make sure the working environment is safe
Inspect and identify the water source and make sure no more flooding is happening
Water extraction with our truck mounted system and water pumps
Seal off the affected area to prevent other areas from being flooded or damaged
Install drying equipment and monitor daily until all materials are dried to the specified requirements
Look for mold damage and make sure there is

complete mold removal

and remediation
Water damage repair to bring it back to the pre loss condition.
MI Contractor License #2102183729
Providing water damage Macomb Township MI services to 48042 48044.
CALL 888-442-2766 or Fill Out the Form Below