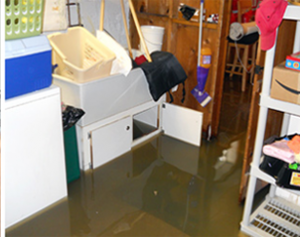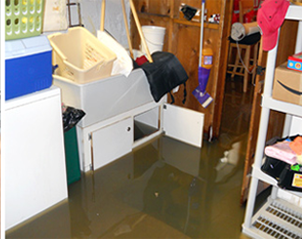 One of the things that can destroy your walls and the floor is a flooded basement. This happens when there is unwanted water inside your basement which can ruin your furniture and even lead to growth of molds. To respond to this problem, you need to immediately pump out the water from this area. After pumping the water out, you need to clean up the basement using a clean, wet or dry piece of cloth. The foundation of your building is very important and you need to prevent water from flowing towards it. Dry up the area after the cleaning process is over. This will ensure no water or moisture is left in the basement.
Water Damage Emergency in Grosse Pointe Michigan
In case there is water damage emergency in your home, it is important to get help right away. Your possessions and your home are at a great risk and you need to keep them safe. You can get help from an insurance company when looking for water damage services or you can as well get one yourself. This will help you save as many items as possible from your home.
Flooded Basement Repair
Having unnecessary water is a nuisance; you therefore need to get flooded basement repair services. You can get professional help or you can as well decide to do it yourself. This will save you a lump sum of money which you can use for other purposes. It will also help you figure out where the problem originated from and prevent future occurrences.
Flooded Basement Clean Up Grosse Pointe Michigan
Flooded basement clean up is very essential especially when trying to prevent the water from flowing to other areas. This will help get rid of any item that got damaged during the flood and keep all the other items safe from damage. Find somewhere else to stay in the mean time since it is unsafe to stay in a cold out house where there is no heat.
Flooded Basement Help in Grosse Pointe Michigan
To get flooded basement help, you first need to know where the water is coming from and also get the right expert for the problem. Your expert will be in a position to ensure there will be no such occurrences in the future.
[ssba]
| | | |
| --- | --- | --- |
| Other Cities we Serve: | Our Services: | Resources: |
| | | |
| | | |
| | | |
| | | |
| | | |
| | | |
CALL 888-442-2766 if you have flooded basement in Grosse Pointe, MI