When Disaster Strikes, Call 888-442-2766 First!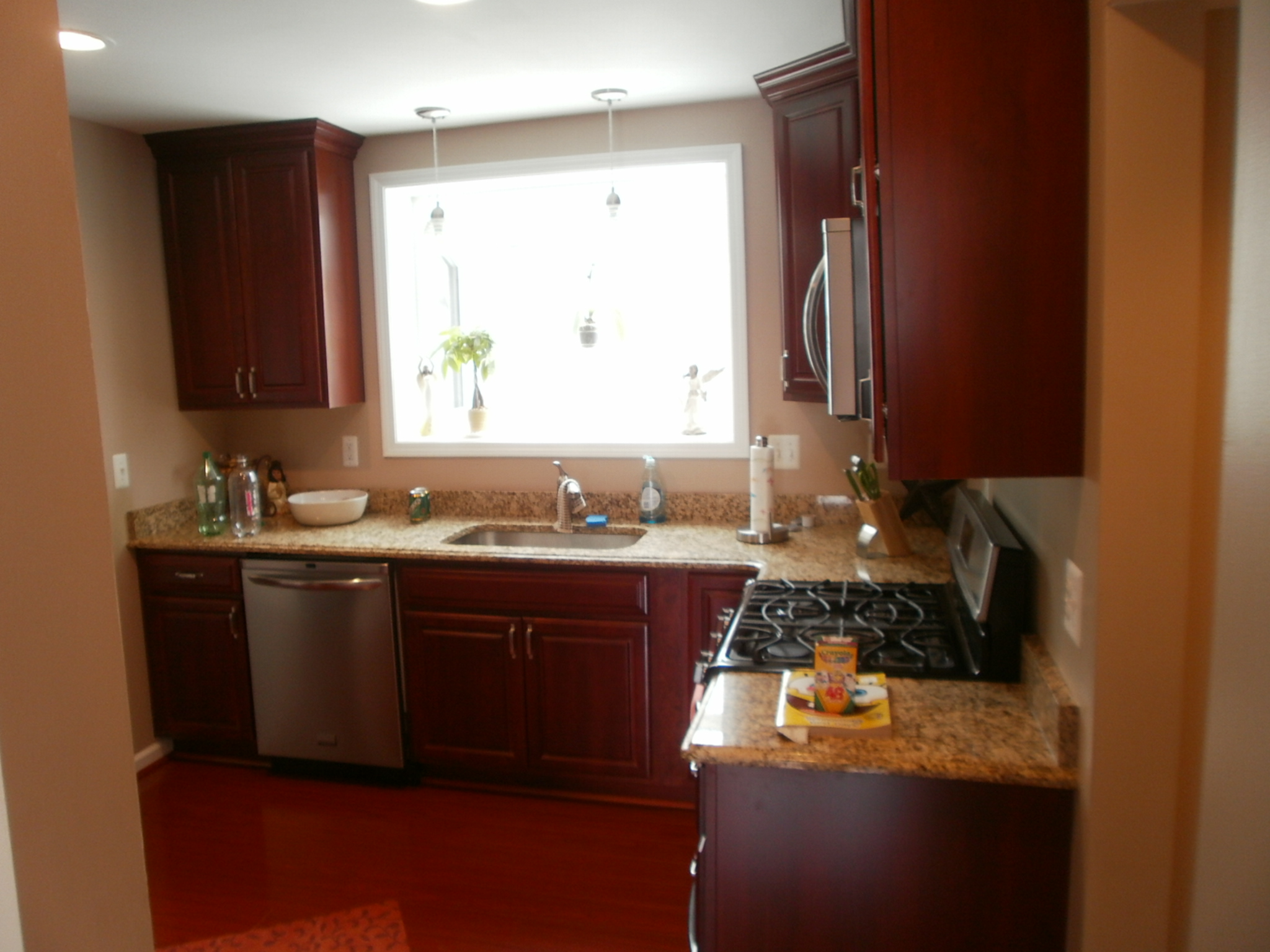 Fire restoration. Flood restoration. Storm damage repair. Wind and hail damage repair. Basement flooding cleanup. Sump pump failures. You name it.
When trouble finds you, make sure you find Aaron's Restoration. We are America's top resource for disaster clean up, repair and renovation. We've helped hundreds of homeowners and businesses in Michigan and neighboring states get back on their feet over the past 15 years, and we're ready to help you today.
Experienced, Licensed Crews
Aaron's Restoration is ready to assist you 24 hours a day with Michigan fire restoration, storm damage repair, water damage cleanup, wind damage repair, basement cleanup, sump pump backup and sewage cleanup. We'll work with your insurance company to minimize cost and return your home or business to original condition as rapidly as possible. If you have a flood or water damage, we'll bring in our professional-level drying equipment and take care of business efficiently. For experienced fire restoration Michigan residents and business owners turn to the team at Aaron's Restoration.
Our Coverage Area
Based in Clinton Township, Michigan, Aaron's Restoration is a professional, reliable, friendly company that will perform the highest quality restoration and cleanup throughout the state of Michigan and beyond. While we've serviced homeowners and businesses in neighboring states, we're always on call to respond to emergencies in the following Michigan counties: Oakland, Macomb, and Wayne, plus Allegan, Genesee, Ingham, Kent, Lapeer, Lenawee, Livingston, Monroe, Muskegon, Ottawa, Saint Clair, and Washtenaw.

CALL 888-442-2766 for Michigan fire restoration, wind damage, storm damage repair, and flooded basement cleanup

When disaster strikes in Michigan, Ohio or across the Upper Midwest, make Aaron's Restoration your first call for clean up and recovery. We are the Michigan fire restoration and Michigan storm damage experts. And you can call us for emergency plumbing damage, too — at our 24 x 7 phone number: 888-442-2766.
If your situation is not urgent but still important, please complete the form on the right side of this page and one of our team members will contact you within one business day.
Thank you for the opportunity to serve you!